We're the champions of brand excellence and creators of unforgettable experiences for your esports audience.
We're passionate about gaming as we are all about seeing your brand succeed.
Join us and leave a legacy of brand greatness within the esports community.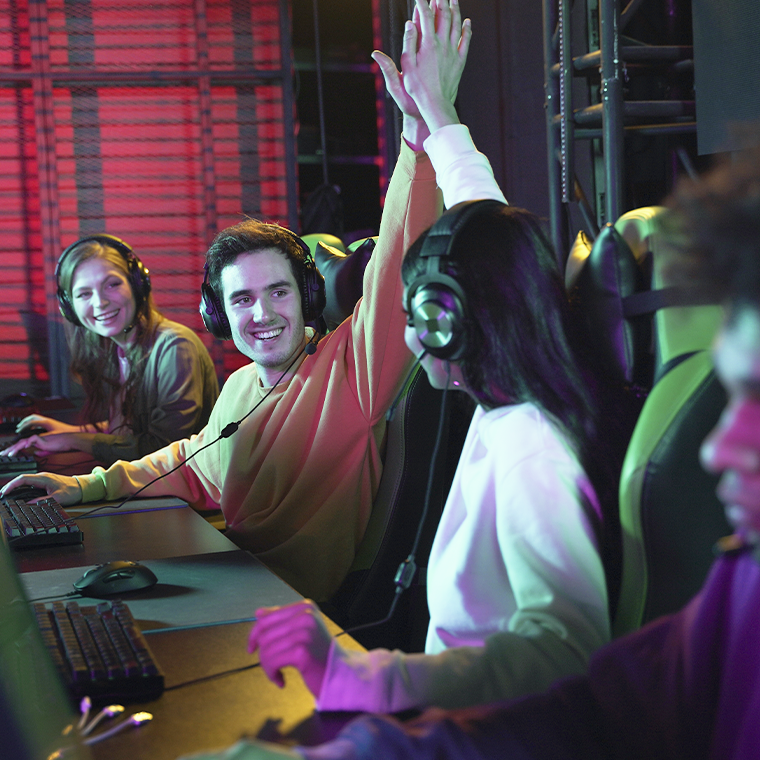 Strategic Brand Partnership
Level up your brand power by forging epic alliances and collaborations that drive visibility and engagement.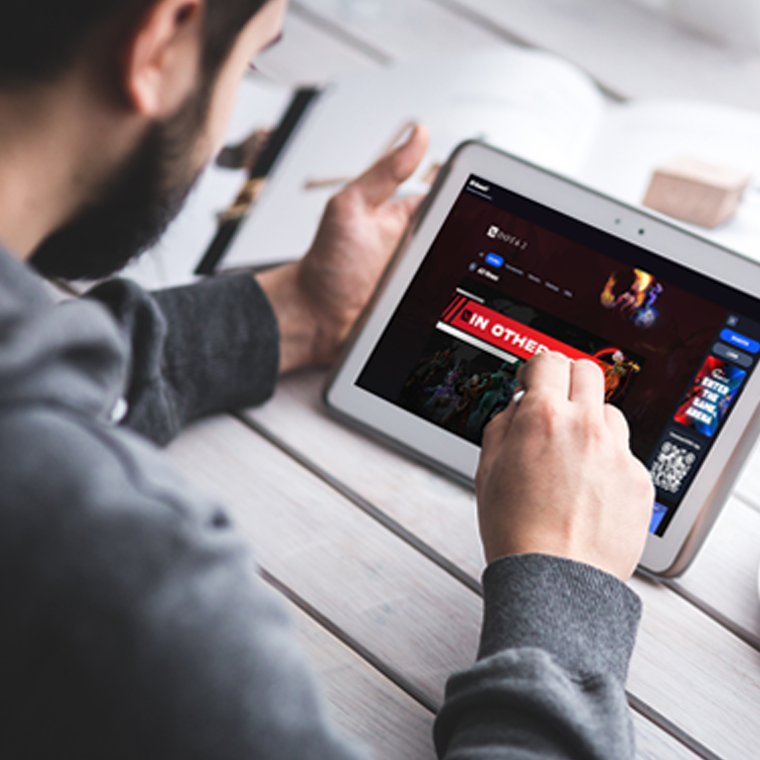 Our team of creatives specialise in crafting narratives that resonate with esports communities online and offline.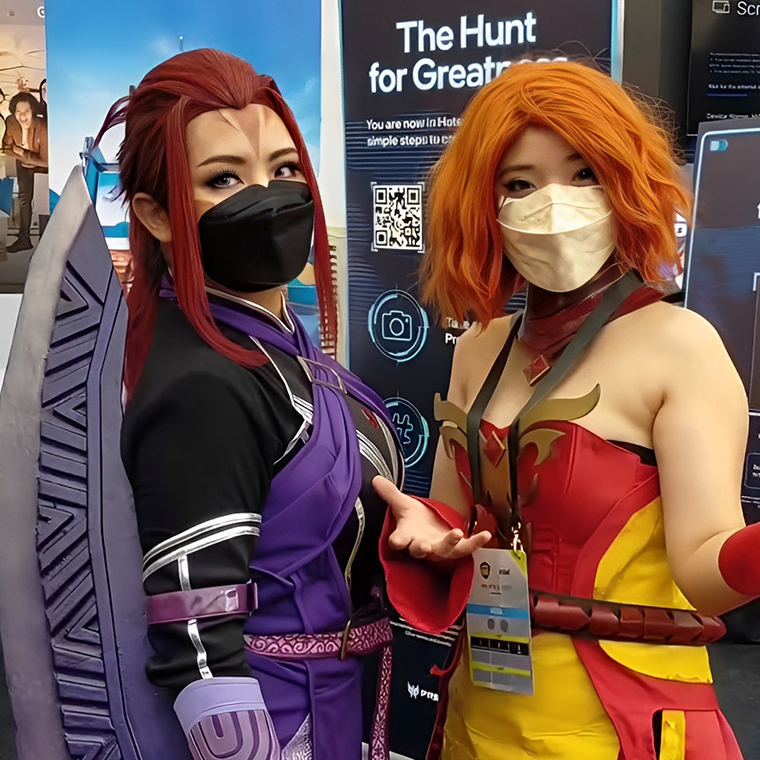 Our network of esports influencers seamlessly integrate with your brand and capture target audiences with authenticity.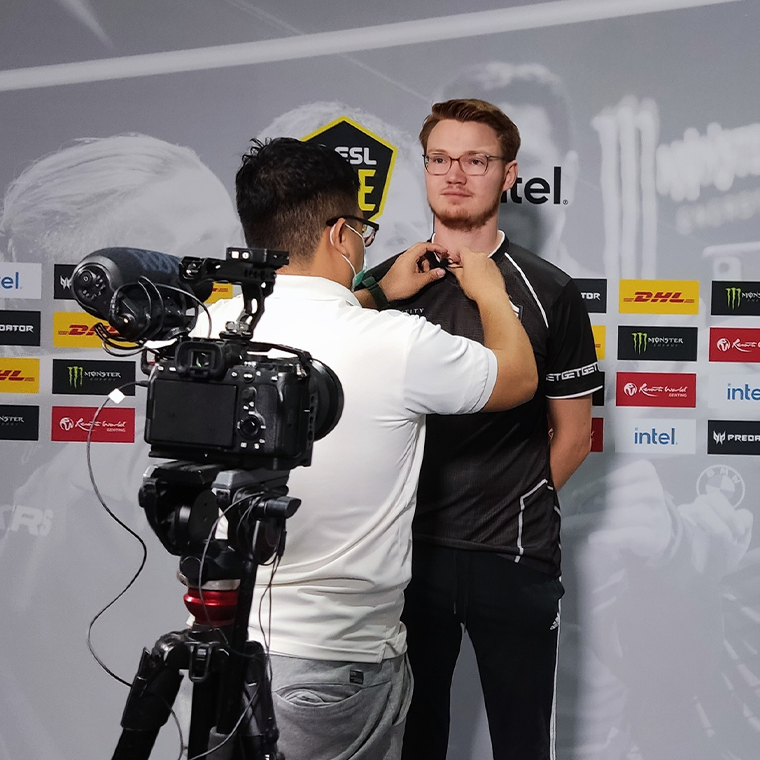 We help you leverage the booming world of competitive gaming to supercharge brand engagement and affinity.