Amplify Your Brand in Esports Media
Keep your brand on the pulse of esports with GosuGamers, the unrivaled source of esports news, insights, and partnerships We're not just media; we're your bridge to a world of strategic brand collaborations and advertising excellence within the esports universe. Join us at the heart of gaming culture and unleash your brand's potential.
Join GosuGamers' vibrant social channels to access an engaged global audience community. From thrilling tournament highlights to exclusive interviews and bite-size videos, we offer a prime platform to connect with passionate esports enthusiasts. Whether sparking conversations, breaking news, immersing in esports culture, or real-time engagement, GosuGamers helps your brand resonate with diverse demographics.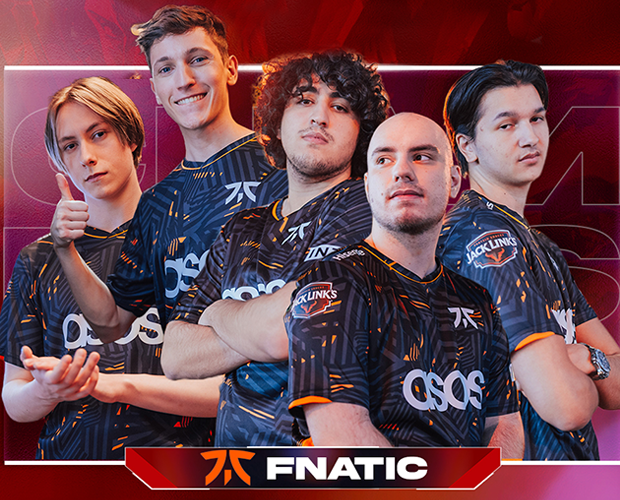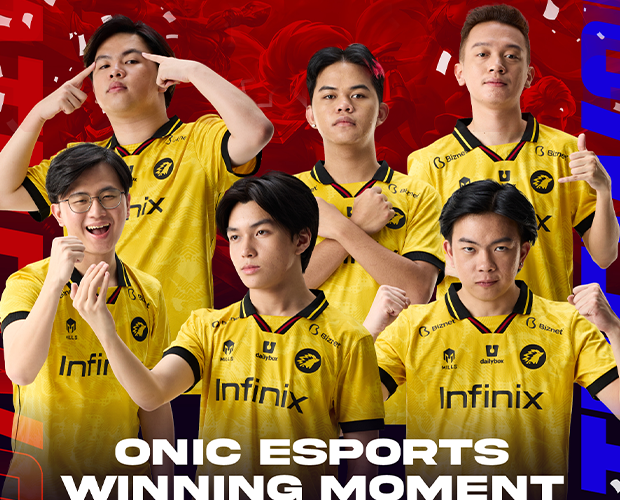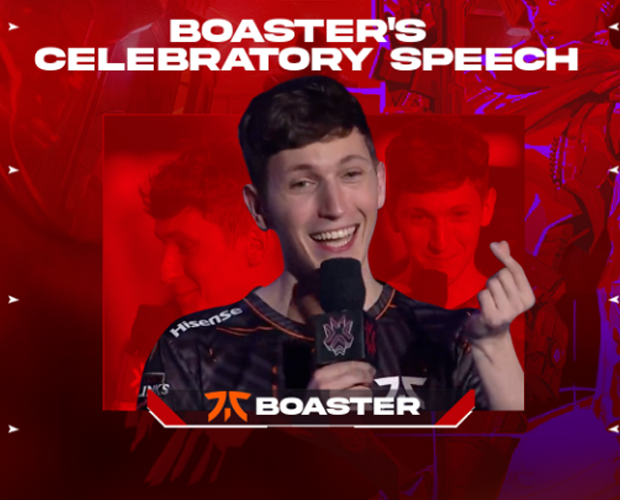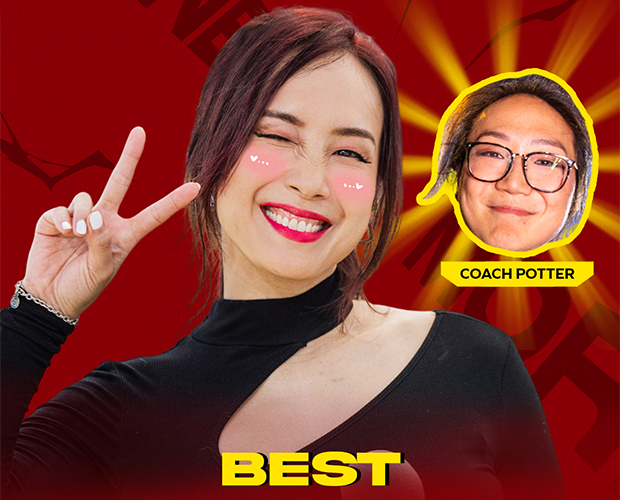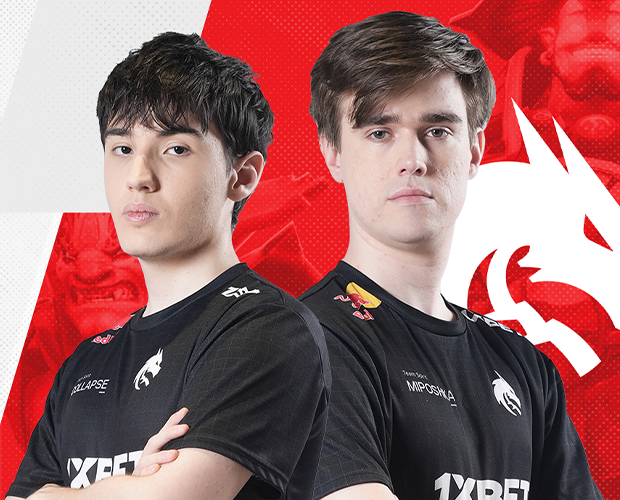 ELEVATE ENGAGEMENT, EMPOWER BRANDS
GosuBattles: Your gateway to connect effectively in a thriving esports ecosystem. Our beloved online tournament platform is at the forefront of competitive gaming, fusing brand engagement with seamless player experiences. Gain visibility at our electrifying events that unite passionate gaming communities from around the world.