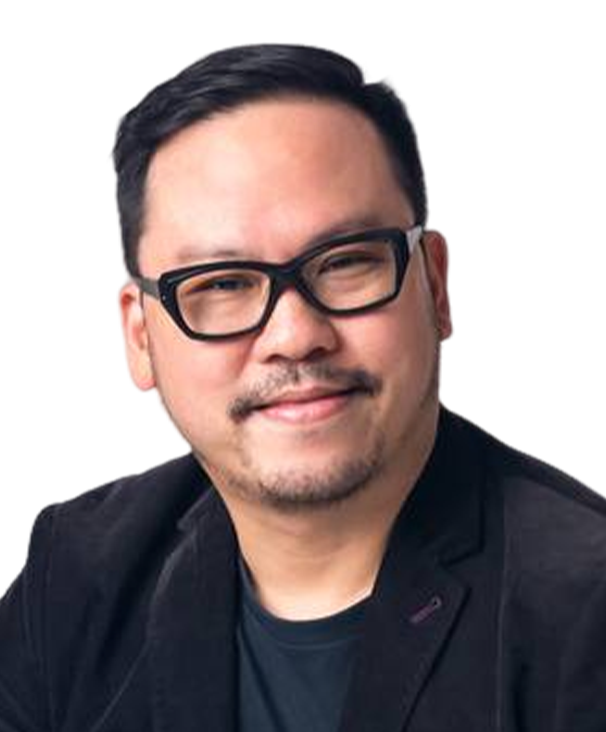 Samson is a visionary entrepreneur known for founding multiple gaming and web3 game development companies. As the driving force behind GosuGamers and Founder of Decentralised Gaming Ventures, Samson is committed to building a self-sustaining ecosystem in Southeast Asia. His mission is to nurture gaming talents by providing tools, opportunities, and a supportive community. With a focus on empowering diverse talents and realizing shared dreams, Samson's leadership catalyzes change within the gaming industry.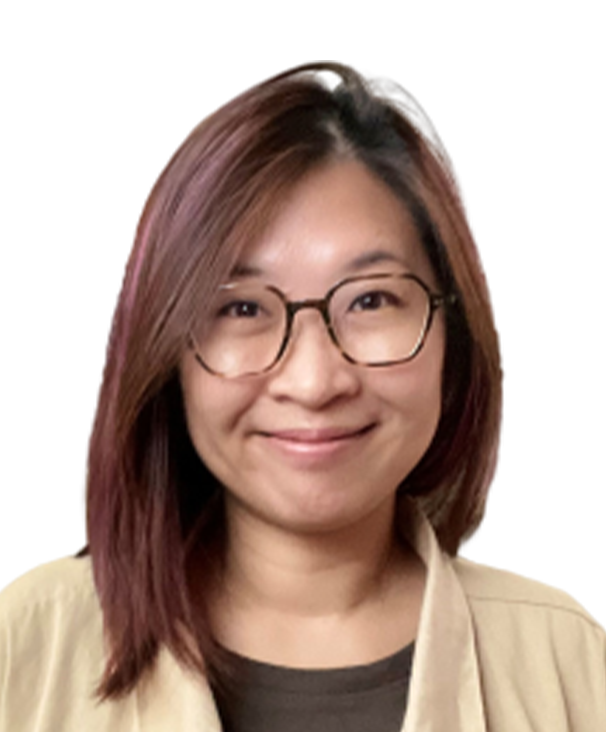 With over 18 years of experience, Kai Xuan oversees GosuGamers' day-to-day operations and vital partnerships, ensuring seamless workflows. As a Founder and Executive Producer at Studio Ikigai and a passionate gamer, Kai Xuan brings boundless enthusiasm and a wealth of expertise to our vibrant esports ecosystem. From turn-based strategy games to mastering mobile titles like Hearthstone and Pokémon Go, her gaming prowess is as diverse as her strategic leadership.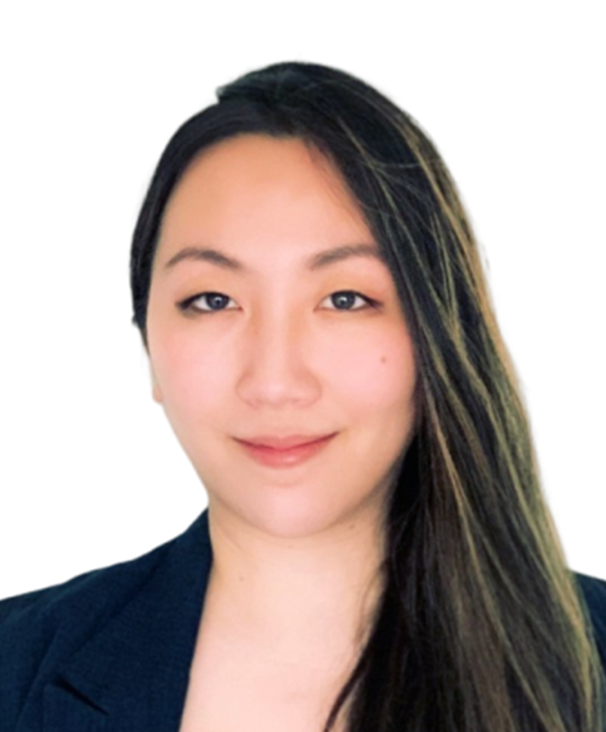 Larcey is a seasoned esports professional fueling GosuGamers' growth. With nearly a decade of experience, she excels in forging valuable partnerships, driving our success. Larcey identifies clients, builds relationships, and spearheads innovative campaigns in collaboration with our Marketing and Sales teams. Her passion lies in gaming's ability to unite diverse individuals, inspiring her commitment to unleashing the industry's full potential. A driving force at GosuGamers, Larcey brings expertise and enthusiasm to industry innovation and collaboration.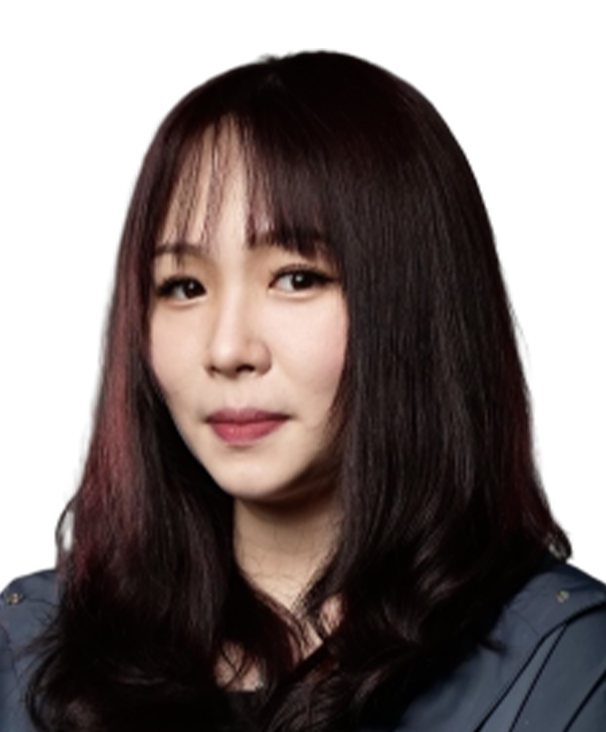 Senior Content & Marketing Manager
The marketing dynamo and avid gamer at the heart of GosuGamers' vibrant content universe. Leading the global team, Zoey crafts compelling esports and gaming content, reflecting brand missions through creative ideation. Zoey's expertise also extends to strategic partnerships and social media growth, blending her experiences from esports and the FMCG industry. She actively engages in Southeast Asian gaming communities, championing inclusivity and empowering women in gaming. In the dynamic realm of gaming marketing, Zoey is a catalyst for innovation, community building, and positive change.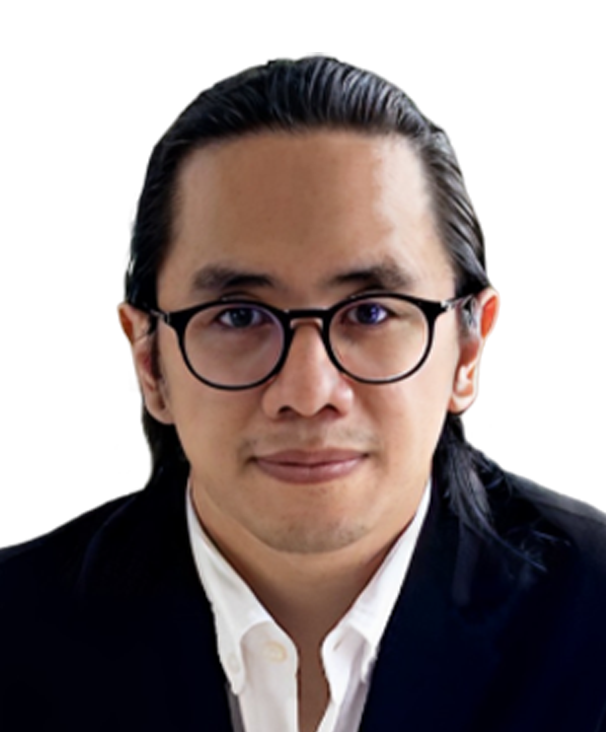 Jonah is the visionary at the helm of GosuGamers' cutting-edge content creation. With a background spanning Events, Tech, and Digital Agencies, Jonah brings a wealth of experience to the esports realm, guiding, and nurturing talents who now excel on their own. Passionate about gaming's unity and strategic prowess, Jonah shapes esports with his creativity and strategic acumen, driving excellence at every turn.
Ready to level up your career? We're always on the lookout for driven talent who share our passion for shaping the future of esports.